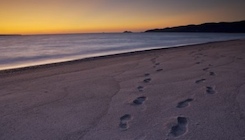 Contact
I work in Christchurch. I can offer home and school visits for clients.
Phone: 021 024 79475 (confidential voicemail)
Please leave a message if I am unable to answer the phone when you call. My voicemail is confidential—I am the only person who listens to it. In your message, please tell me when it is best for me to call you back.
Also, please note that I offer a free 30-minute initial consultation by phone—see Fees & Policies for more information.