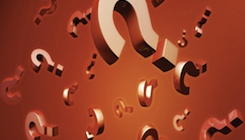 Frequently Asked Questions
Why choose a psychologist?
There are some standards of practice that distinguish licensed from unlicensed therapists. Part of the licensing procedure for psychologists involves additional supervised practice hours and multiple exams related to ethics and competency to ensure that clients receive informed, evidence-based, high quality care. The New Zealand Psychologists Board is an organisation that strives to ensure consistent delivery of quality care.
How long will I need to continue seeing a psychologist?
The length of our work together will depend on many factors, such as what brings you to therapy, what experiences and strategies you have developed and how effectively you are able to use them. We'll determine this together early on, if possible. We will also regularly assess what is being achieved and what still needs to be accomplished. Often there is a natural conclusion to therapy when the client and therapist feel that the goals have been achieved and strategies are able to be maintained.